Founder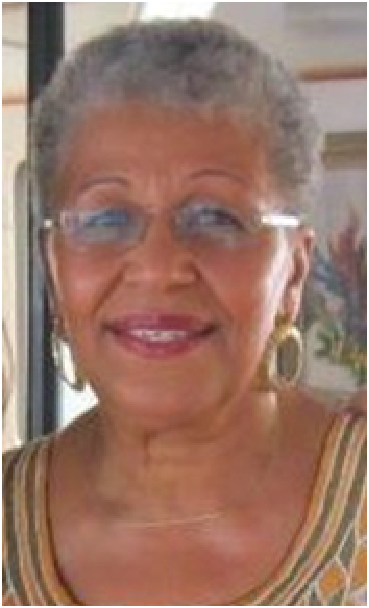 Alie Martha Kamara is the founder and Principal of Hope Academy For Girls.
Born in the Northern Rural Region of Sierra Leone she was fortunate enough to attend an all-girls' boarding school, the St Joseph's Convent, in Moyamba, which is located in the Southern Province of the country. The school was run by Irish Catholic nuns from the St Joseph's of Cluny Order, and like many of that era, it provided its students with a strong academic foundation combined with in-depth knowledge of local traditions and the natural environment. This resulted in an ethos of self-sufficiency, community service and an appreciation for local resources; elements in education that are sorely lacking today.
Aliea's education in Sierra Leone inspired her to become a teacher herself, and as a result she was able to accomplish a highly successful teaching career that spanned four decades on two different Continents. Upon her return to Sierra Leone after the war that devastated the country, she was deeply saddened at the state of the country and the toll the war had taken on the standard of education. Girls in particular, and especially those from disadvantaged backgrounds, were at risk from dropping out or not receiving the opportunity to attend school at all.
This spurred Aliea into action to create a school that will be a place of last hope for girls who otherwise would have prematurely come to the end of their school career, never realising their full potential.
In Aliea's own words:
"As a daughter of the soil, I was able to accomplish great things as a result of the well-rounded education I received in my homeland during my formative years. As young women graduating from high school we knew we had something of value to offer our immediate communities and our Country, and we were eager to make our contribution. My heart bleeds at the thought that the current generation of girl children have fewer opportunities now than my counterparts and I had little more than half a century ago. This I cannot accept."
Please join Aliea on this journey and become a Friend of Hope Academy.